The fastest growing language in history is the emoji. 92% of the world's population uses them.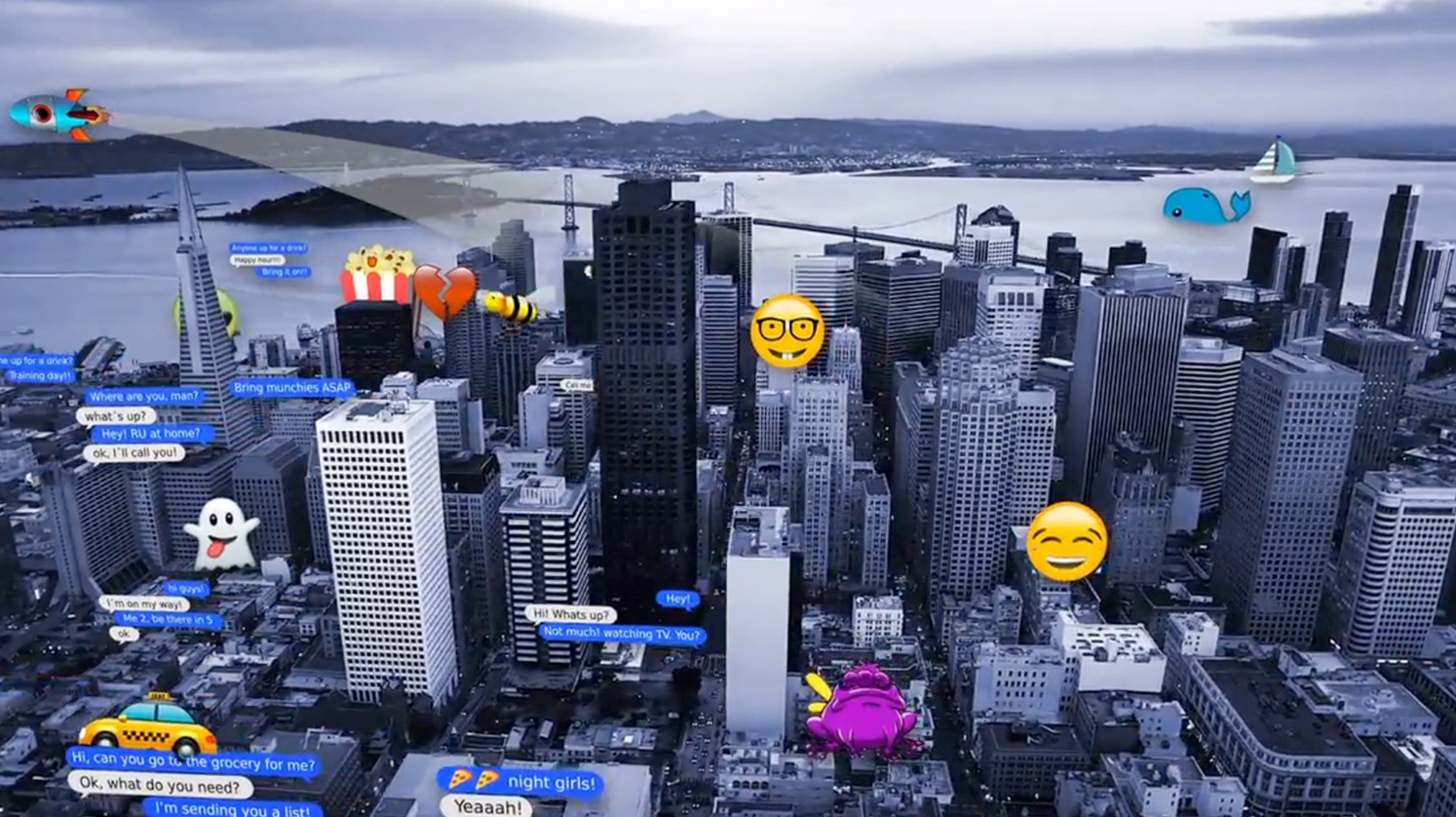 Emojis were designed to make text messages more expressively unique.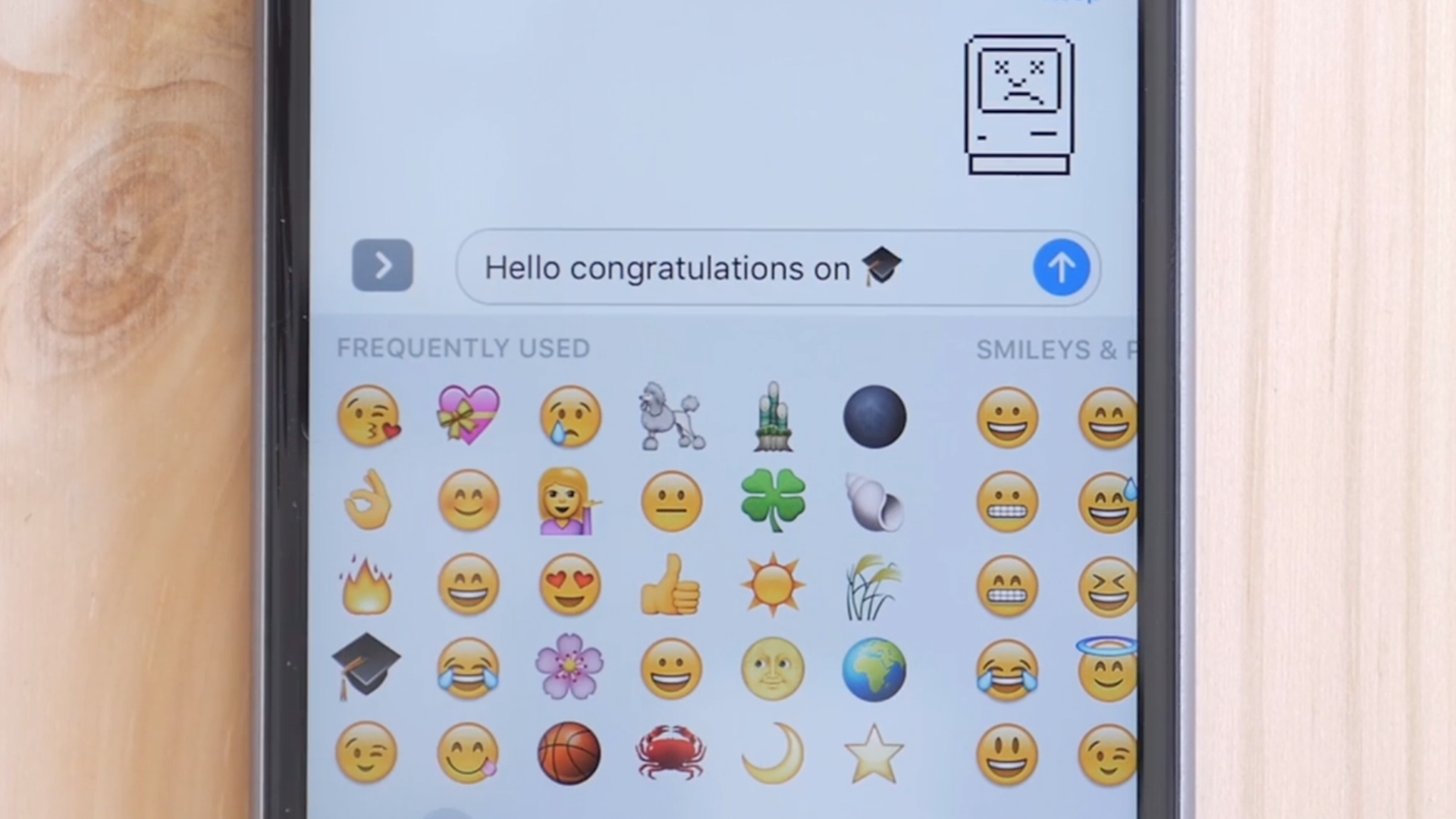 Now that over 900 million people are sending the same emojis, they're no longer as original.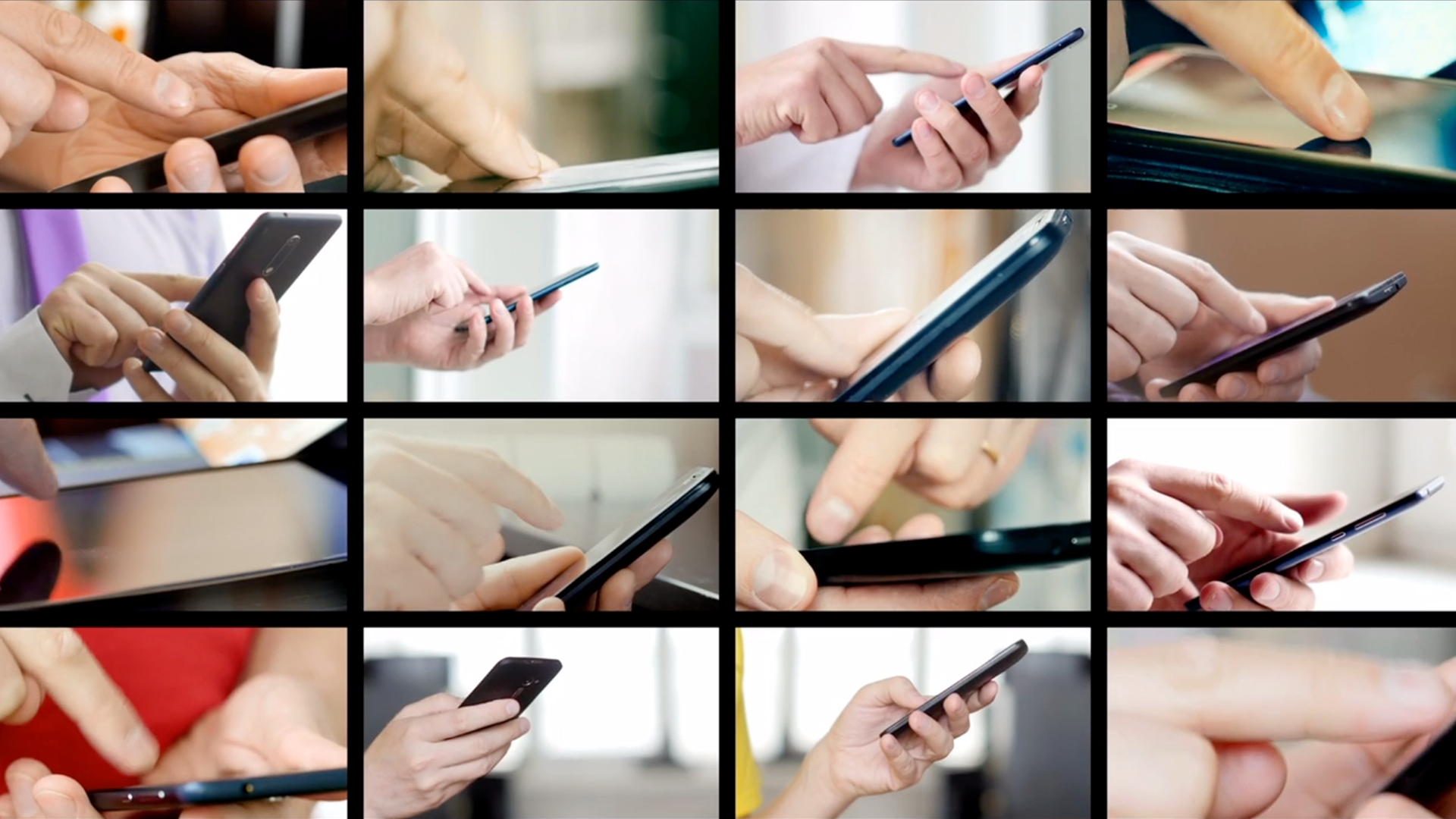 Introducing: Emojic. Emojic works with the music streaming service on your phone.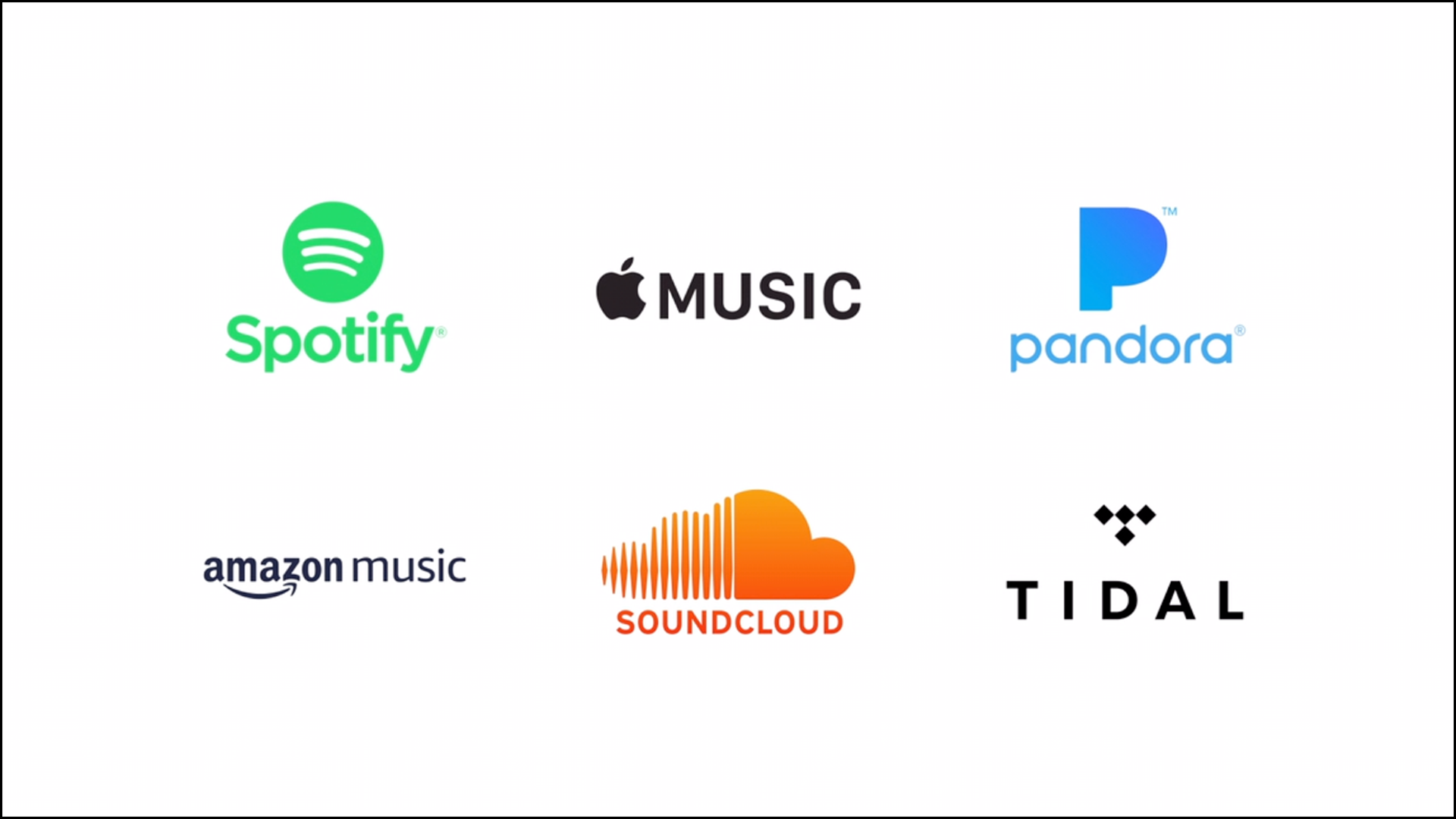 Select an emoji, then retap it.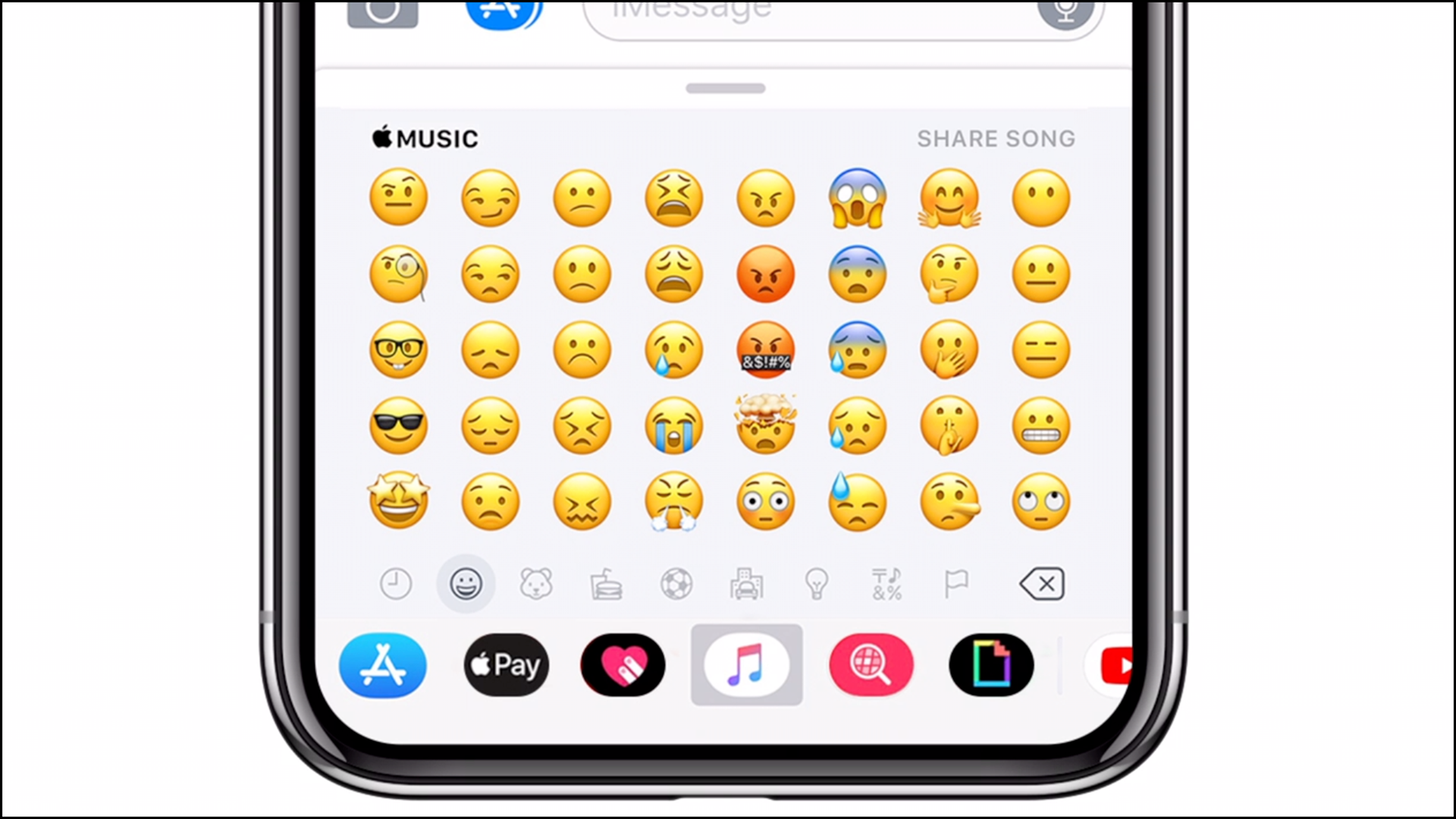 Three songs that match your emoji appear. Select one and send.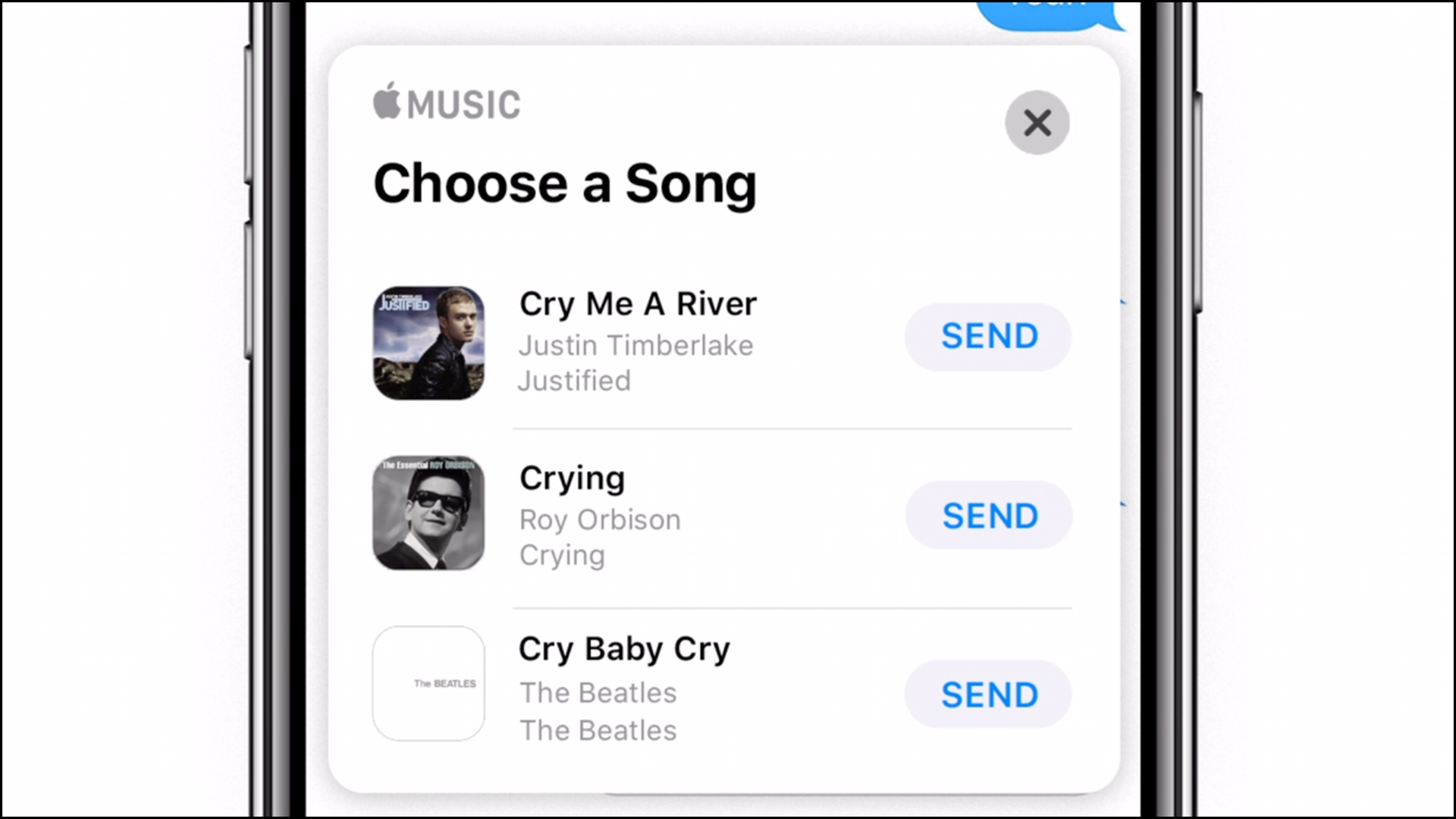 (music automatically plays)