The mop & bucket hasn't changed in over 50 years! Swiffer's newest innovation, the Swiffer PowerMop, gives you that deep-level clean, every day, without the hassle. We wanted to launch this product in a big, powerful way, highlighting it's sleek and useful features.
Set Design:
Using Swiffer's new Vis ID for PowerMop, we created our own Swiffer "world." We incorporated their use of purples, pinks, and circular shapes, bringing this to life across all assets.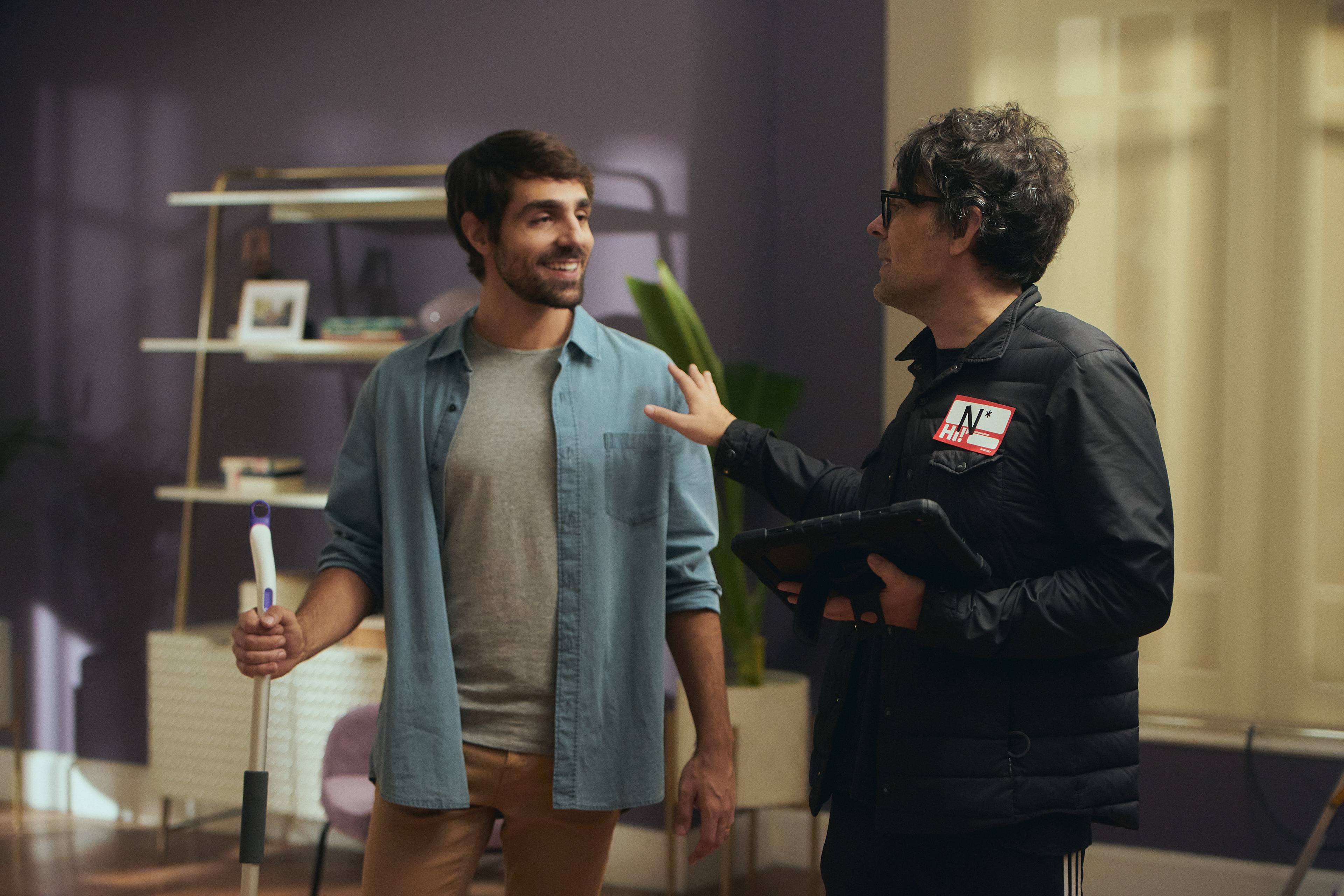 06s:
We created a number of :06 second videos for social and bumper ads, highlighting different features of the PowerMop.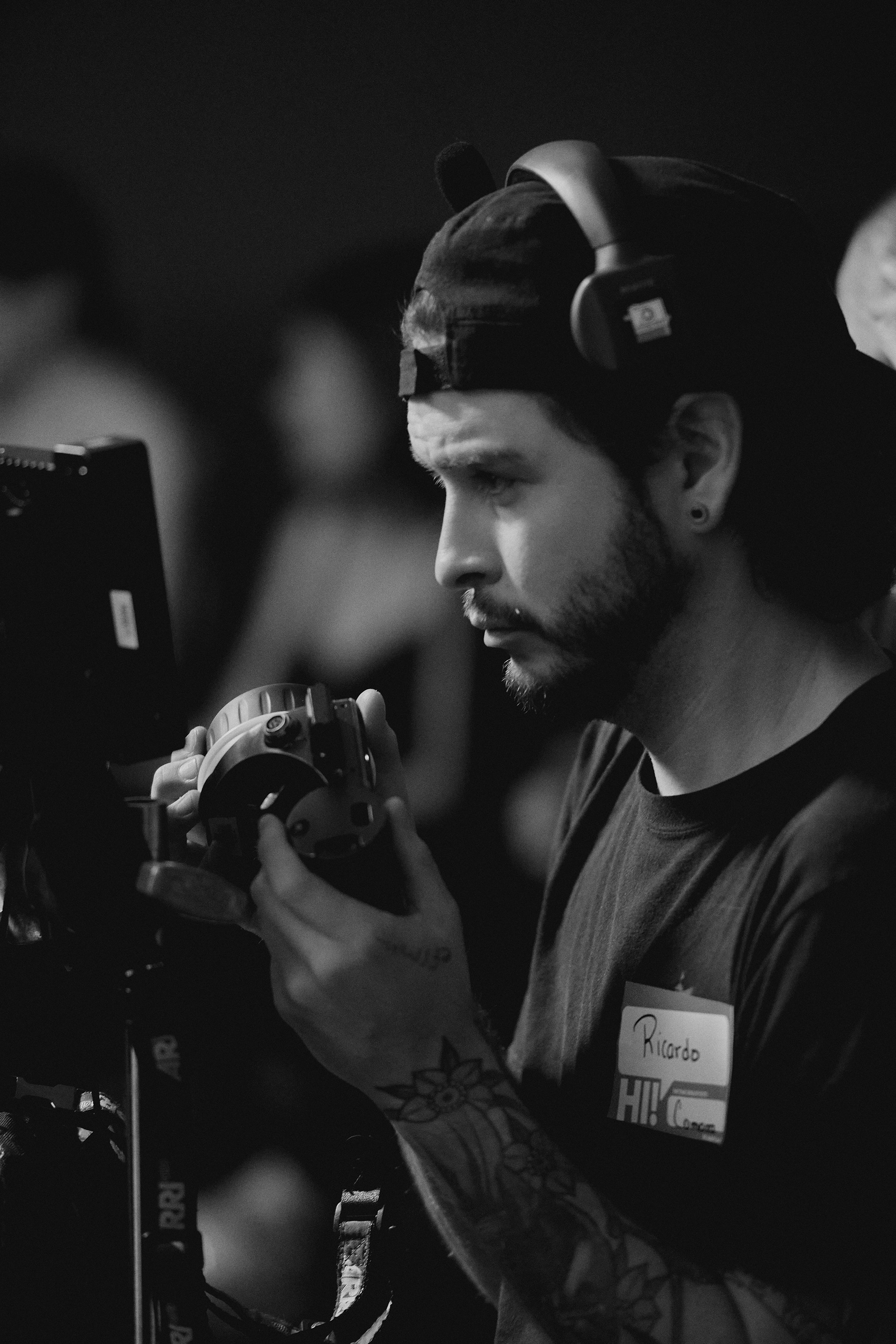 Role: Senior Art Director 
Senior Copywriter: Ryan Sheehy
Executive Creative Director: Mark Ronquillo
Local Production (Mexico City): Habitant
Agency: Saatchi & Saatchi NY